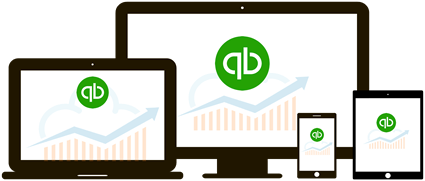 QUICKBOOKS HOSTING AT ITS HIGHEST QUALITY
Easy, Secure, Mobile and Customizable
Endorsed by Intuit, "the highest quality" provider of hosted applications for micro, small, mid-sized businesses and accounting firms running QuickBooks cloud.

Beyond Backups
Automatic data backups and redundancy behind-the-scenes with Self-healing technology that keeps you running.

Dedicated Resources
This is your environment and no one else's. All the speed and capacity are yours to use every minute of every day.
Every Application
Get the hep you need when you need it. QuickBooks Support is included from our CPAs and ProAdvisors.

What You'd Expect
This is your business and QuickBooks is the heart of being there for you, just like us. goMobile, goGlobal. gotomyerp.
Enable your team by working together – securely, easily and anywhere. No, seriously. Any device, any location and dual monitors are supported!
ISO 27001 Certified and fully HIPAA Compliant.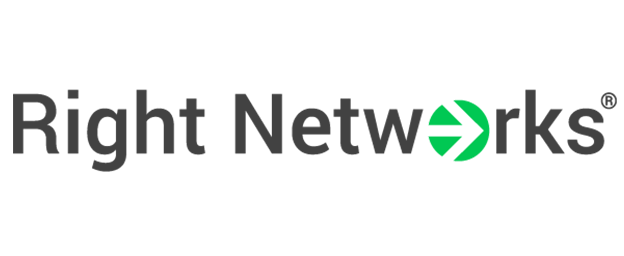 Cloud hosting with Right Networks brings the power of 'cloud computing' down to earth, giving your staff simple, protected access to your QuickBooks data and workflows wherever and whenever they need it.
Unidata/Skyline Cloud Hosting
Get above the cloud.
Access the software and data you use every day
from anywhere, safely and securely.
SKYLINE is a founding member of the Intuit Authorized Commercial Hosting Program, providing the full featured QuickBooks Desktop software loved by 90% of small business. SKYLINE Cloud Services host all QuickBooks products, along with other popular desktop software and QuickBooks Integrations. Their turn-key software and data hosting solutions for small business reduce cost, ensure security , and provide flexibility over traditional information technology.