Partner With Us and Earn Commissions
Join An Executive Level QuickBooks Solution Provider
VARC Solutions is an Executive level QuickBooks Solution Provider (QSP). QSP's offer clients innovative solutions and significant discounts on Intuit QuickBooks software, payroll, payments, and upgrades. In return, you earn commissions to grow your business.
For CPAs, Bookkeepers, ProAdvisors, IT/Managed Service Providers
If you are a CPA, QuickBooks consultant, ProAdvisor, Managed IT Services company, or other company working with Small Businesses that use QuickBooks, you are a perfect fit for our partner program.
In our program, you'll get paid faster, with less up-front time and effort, and leave the "program details" to us.
Join the Best
VARC Solutions Incentive Partner Program (VIPP) has earned Intuit's QSP Affiliate Partner of the Year Award.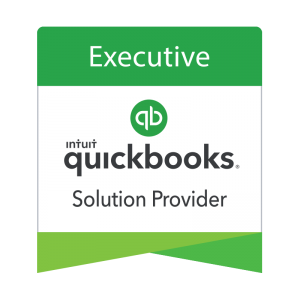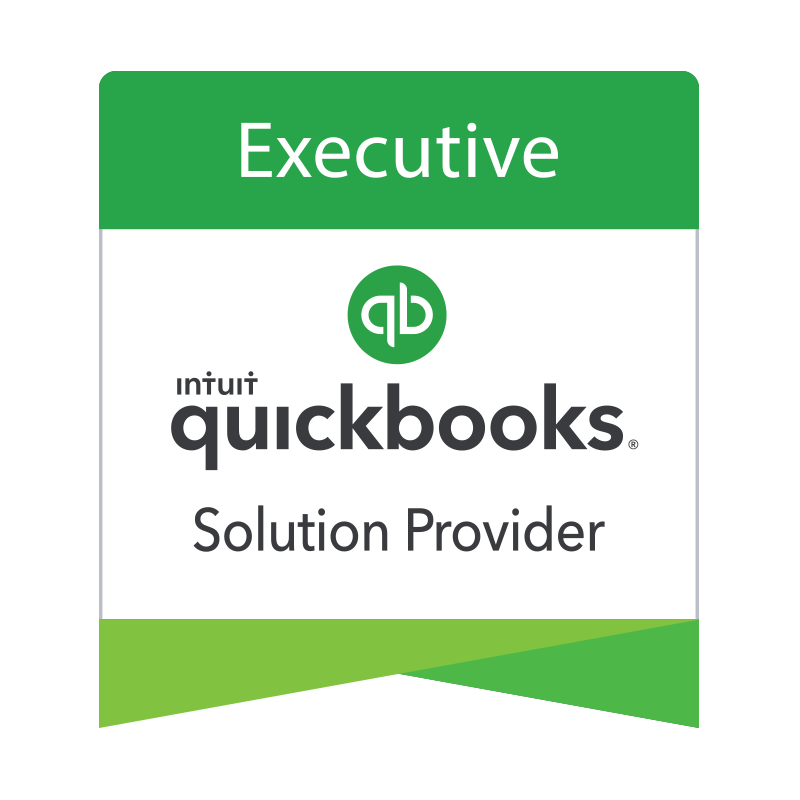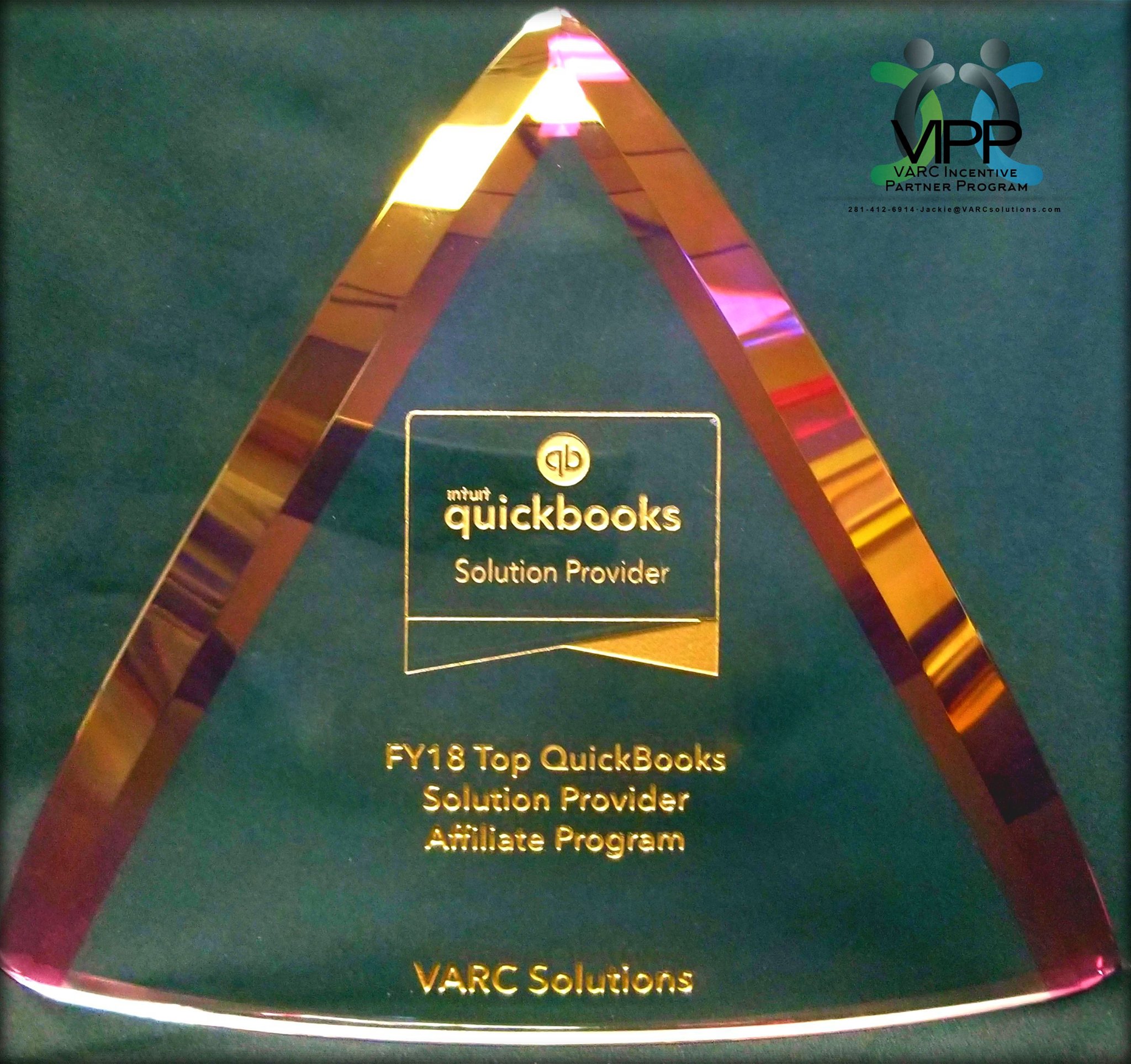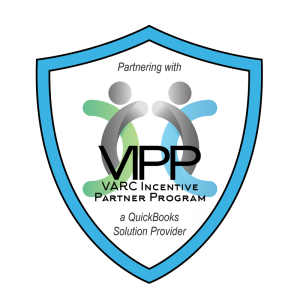 VARC Solutions Partner Program Benefits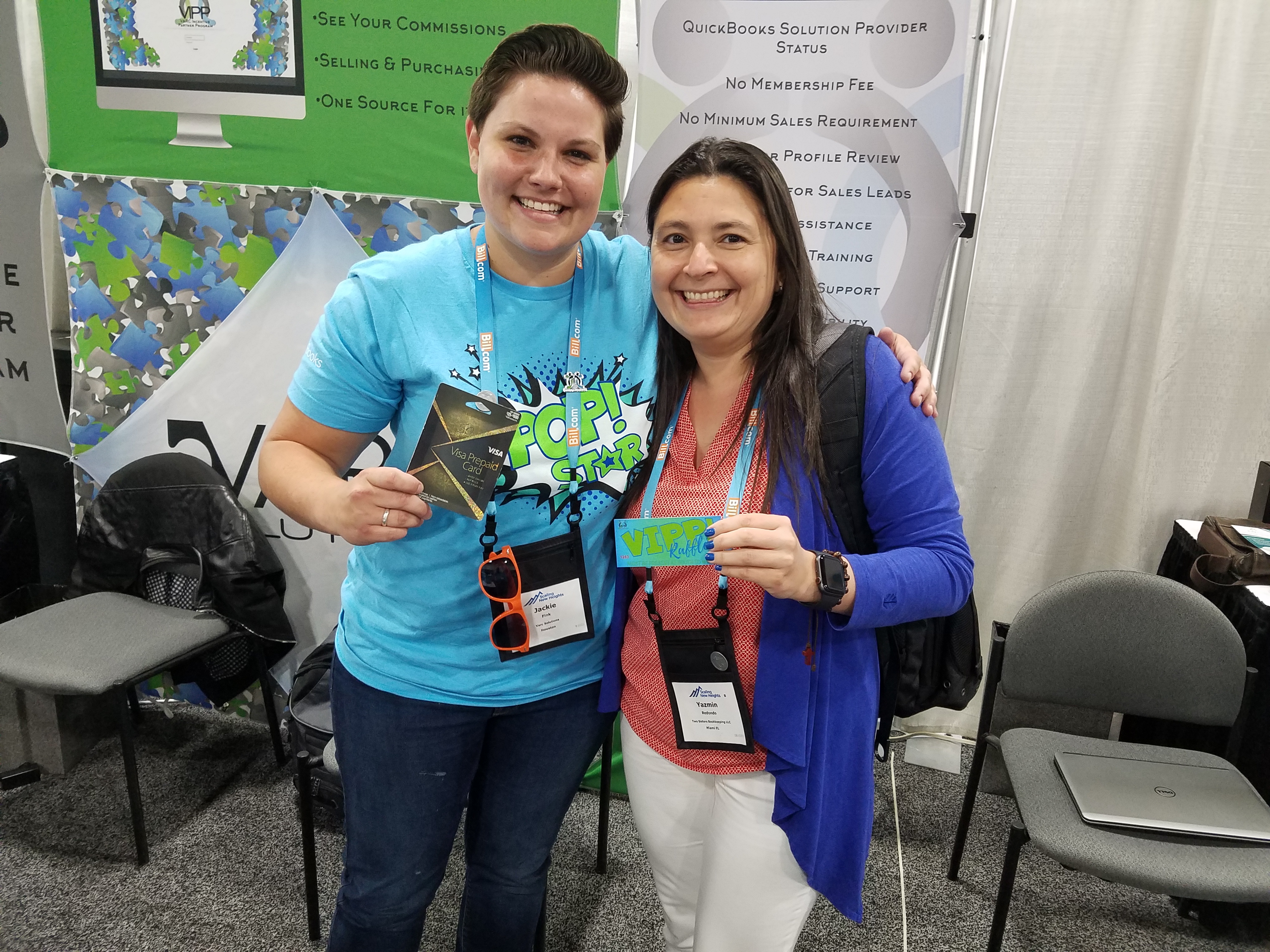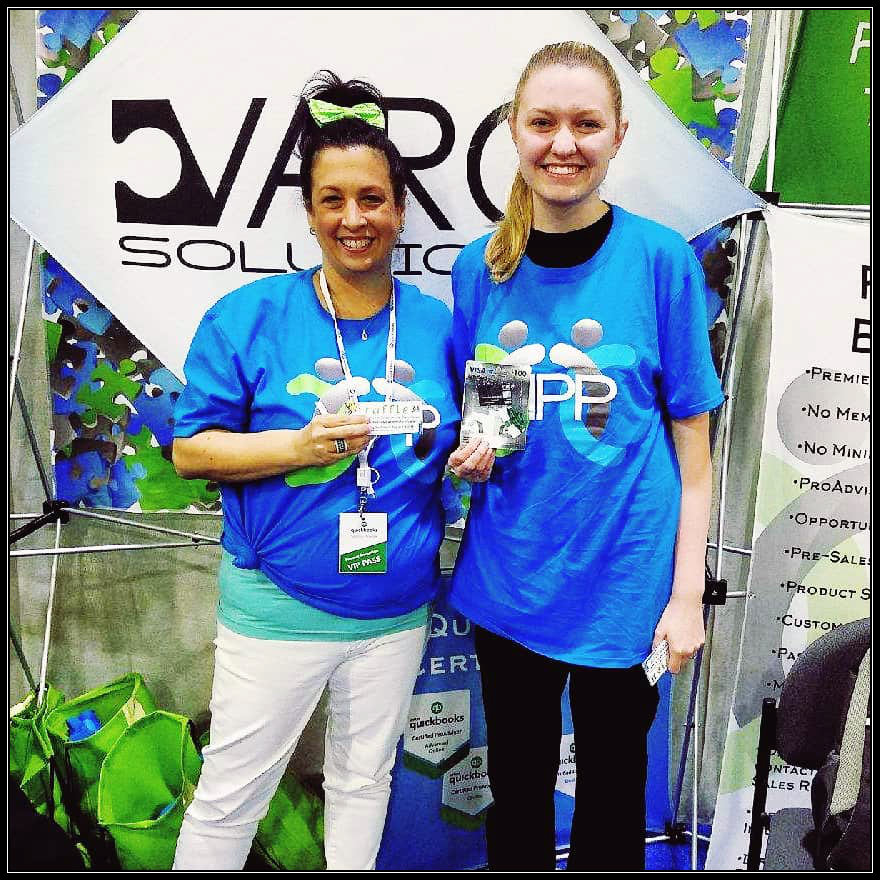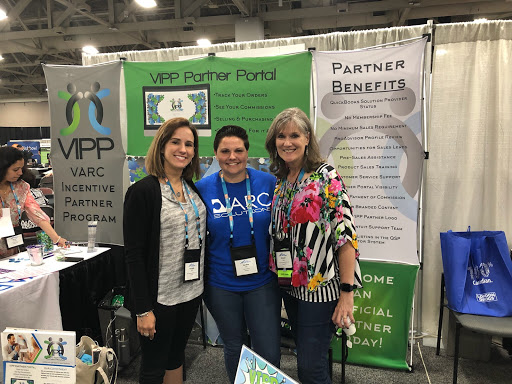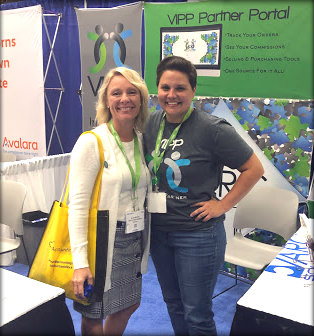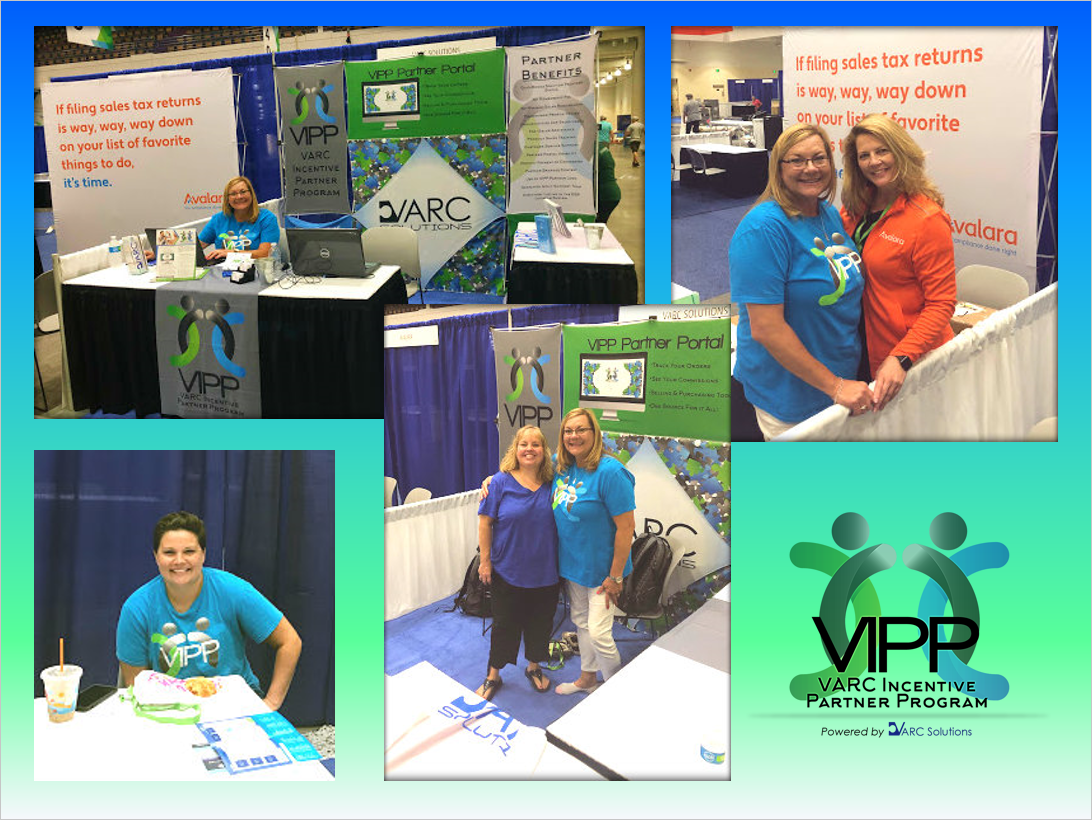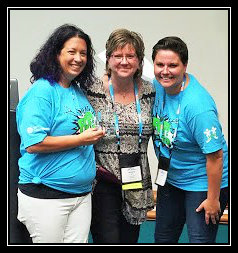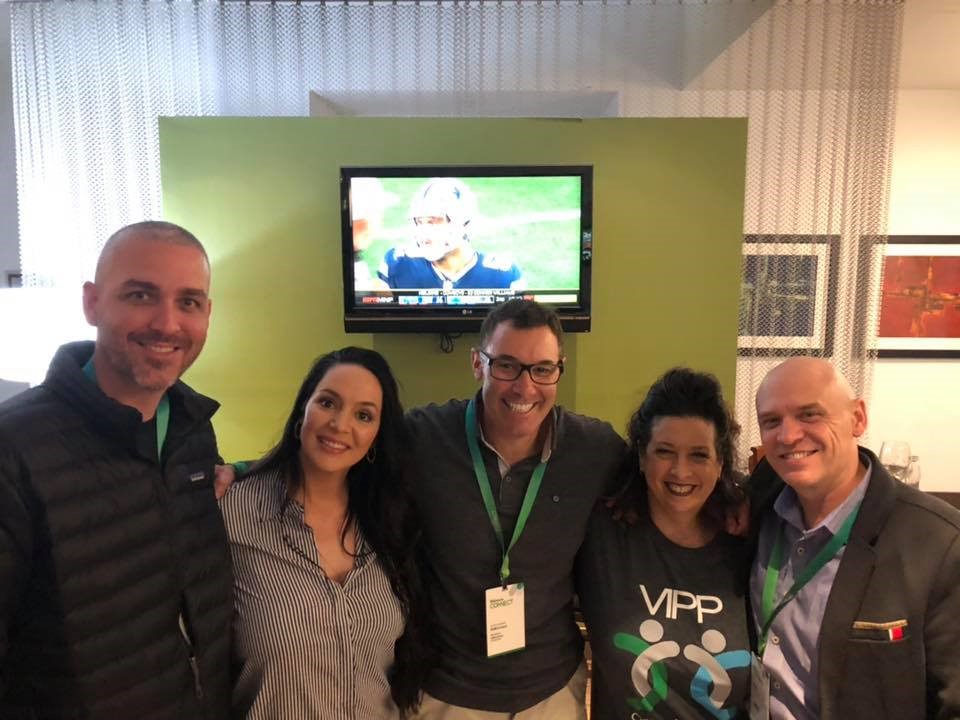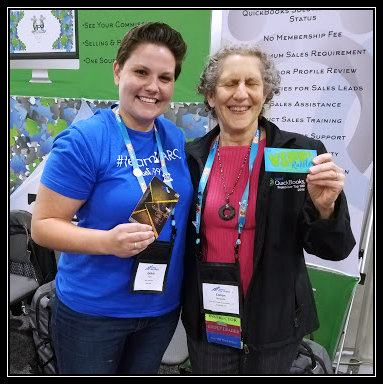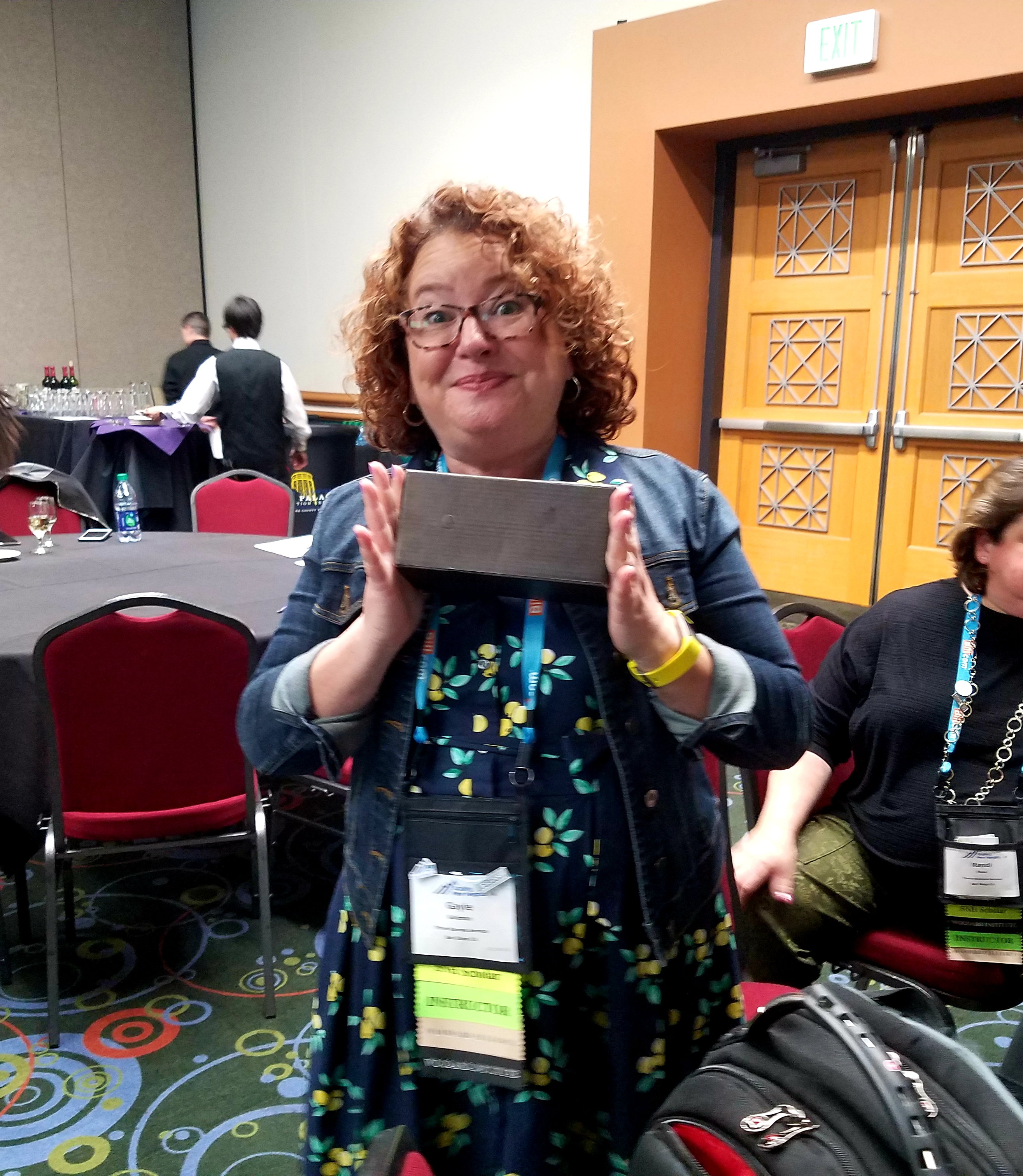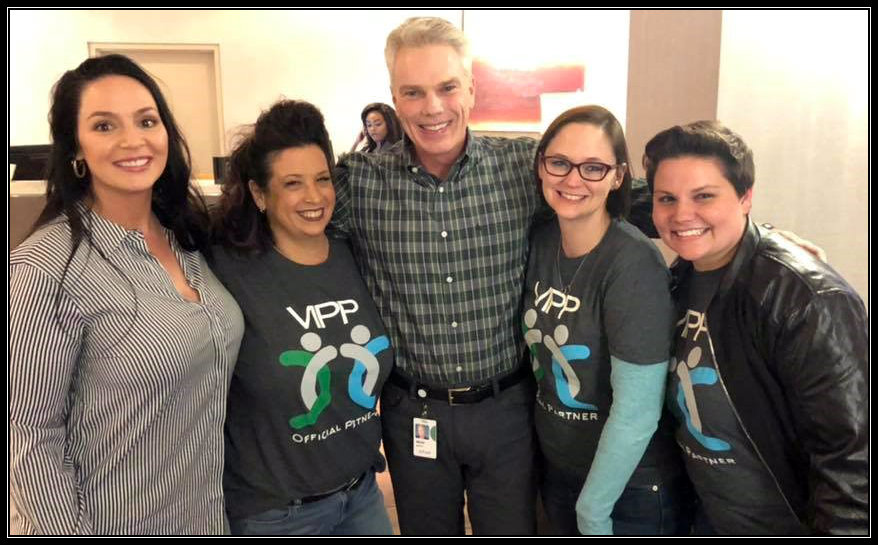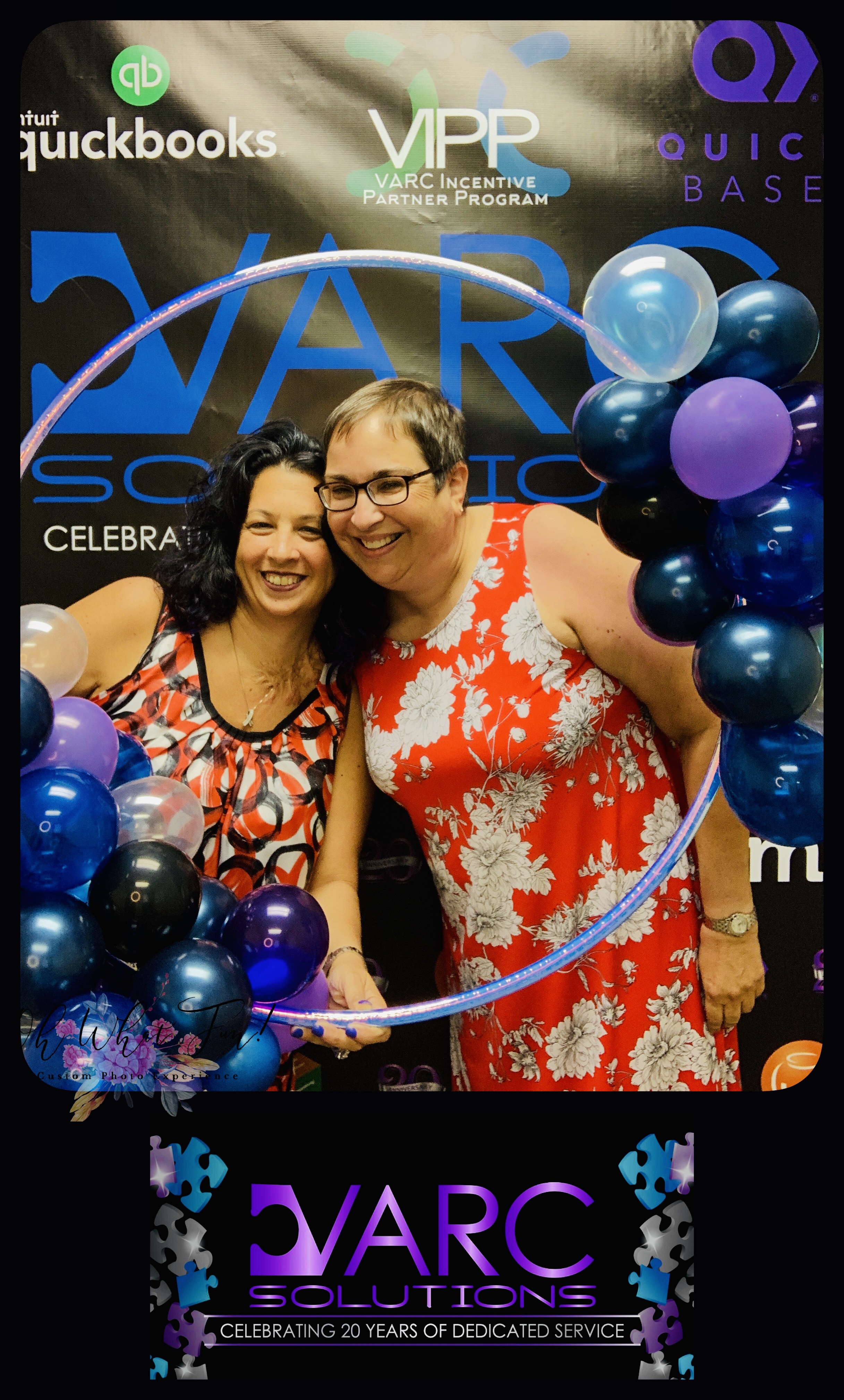 Being a member of the VIPP Program allows me access to solutions for my clients that would not normally be available to me individually.  Working with the team in the VIPP Program helps me to provide additional services and expertise that I do not possess as a sole proprietor even though I have over 20 years of experience working with Intuit products.  On top of all of that, I can earn commissions on products that I would normally just be recommending in the course of providing services to my clients.

Cindy Moore