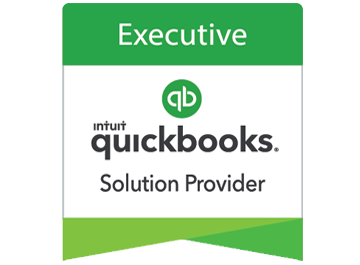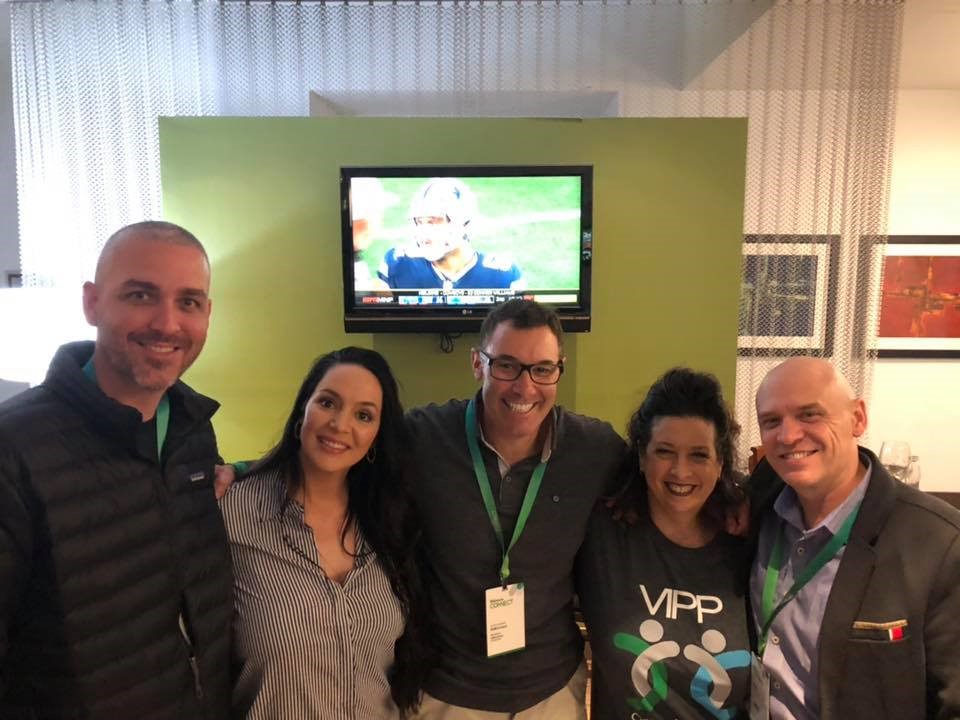 The VARC Incentive Partner Program (VIPP) is a referral program for CPAs, ProAdvisors, and others who sell Intuit products. The program allows Partners to earn commissions for the orders that they are already placing for their clients. VIPP membership is at no cost to you and there is no minimum certification level required to join. Not to mention the benefits we have listed below!
VARC Solutions is a member of the QuickBooks Solution Provider (QSP) Program. QSP's partner with Intuit to better server their clients by offering significant discounts on Intuit products. As an Executive Member of the program, VARC Solutions is assigned a dedicated products rep that assists in the sale of Intuit products. These include Intuit Payments, Intuit Payroll, and Point of Sale (POS). We are committed to helping you with the highest level of sales assistance so that you can provide your clients with the best solutions available.
Partners receive the following benefits:
Premier Reseller Status – This includes placement in the Directory Listing of the Intuit Reseller Locator System
ProAdvisor Profile Review
Pre-sales Assistance
Product Sales Training
Customer Service Support
Use of the VIPP Partner Logo
Direct Line to Our Chanel Sales Rep
Direct Order/Lead Entry into Intuit IRP
Sell Popular QuickBooks Integrations
Education for SmartVault's Document Management
Awards for High-Performing Partners
No Membership Fee
No Minimum Sales Requirement
Monthly Commission Payment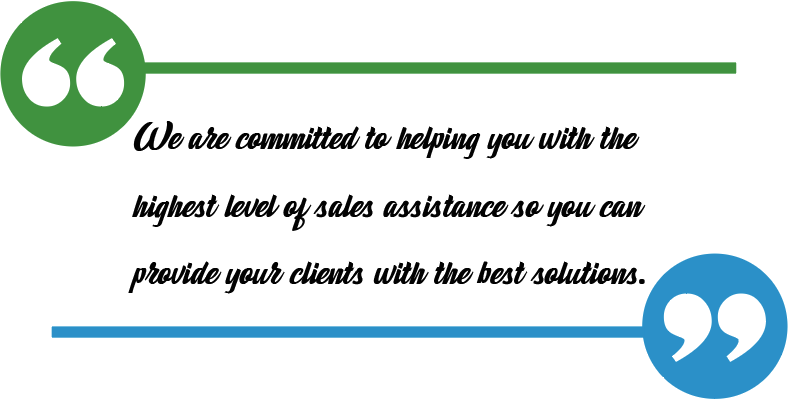 QSP Affiliate Programs are a major part of Intuit's marketing strategy for increased software sales. We hate to toot our own horn, but I think we will anyway. In just its second year of existence, the VIPP Program administered by VARC Solutions won Intuit's QSP Affiliate Partner of the Year Award. Quite an accomplishment for a program that is so young.
QB Connect 2018 was a fun-filled, but also educational, event held recently in San Jose, California. VARC Solutions hosted a reception for our partners that attended. Everyone had a great time, and the partners were greeted with a special message from Intuit CEO Brad Smith.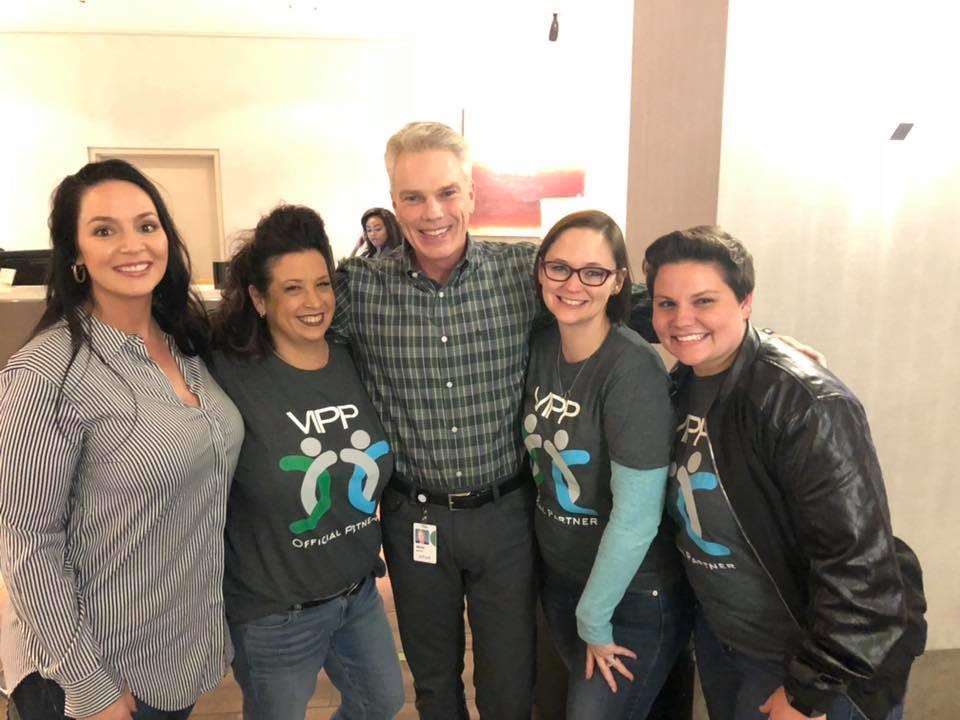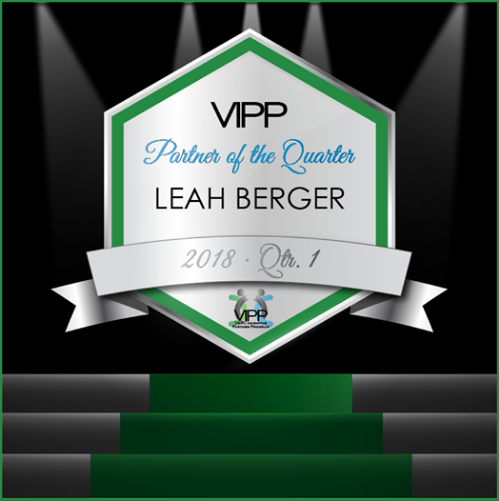 Leah Berger has been pushing her limits. She went from saying "I don't really sell but maybe one or two orders a year" to getting four already. So happy to see you getting that mailbox money. You deserve it! Leah is also #1 in sales for this quarter. You go Leah keep killing it and pushing the limits. #VIPPPartneroftheQtr #VIPPAllstar #BeVIPP #teamVIPP #quickbooks