We're Your Quickbase Development Partner
Hire our Expert Quickbase development team to build and maintain your application from start to finish.

Our Proven Development Process Delivers Solutions On-Time and Within Budget
Schedule a call with our expert Quickbase consultants
We'll scope out your solution with you
We'll develop and deliver awesome
We'll iterate, adapt, and scale with you as your needs change
We'll transition to maintenance mode to keep everything working in tip-top shape
See What Our Satisfied Clients Have to Say
"We get so busy at times, it's often difficult to step back and appreciate efforts.  I personally want to thank you and your team for helping Sarvicus transition into what we will become tomorrow.  You have been a true advocate from day 1 and the connections you have provided are sure to propel the organization further.  People make differences, and you are making a difference."
Marc Packard
Sarvicus, LLC
"The VARC Solutions team is amazing! They have helped us with our Quickbase and QuickBooks implementation and got us up and running within a week! They are super knowledgeable and make us feel like we're their only client."
Lynndie Pierce
Energy Service Partners
"The VARC team is responsive to my business needs. I feel fortunate that they introduced me to Quickbase and got me up and running. The best part of working with VARC is their ability to work seamlessly with my team and their varying levels of expertise and requests."
Jennifer Speck
Absolute Drywall Services, Inc.

Real Customers. Real Results.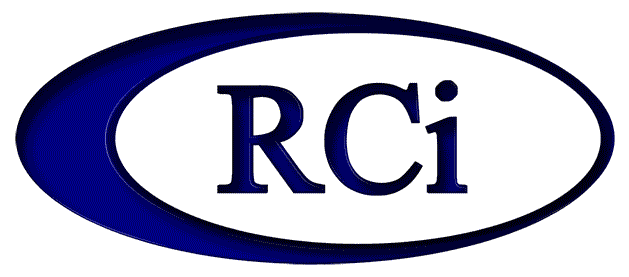 Brief History Ready Cable, Inc. (RCi), headquartered in Fort Worth (Keller), TX, fabricates and delivers Post-Tension Cables and Rebar to GCs and concrete contractors in both residential and commercial applications, to anywhere in the country. What Robert Lemke started in 1988 as an Illinois independent concrete contractor exploring his options in Texas to put food on the table in winter, has grown to an organization with 8 offices and hundreds…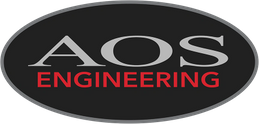 Brief History AOS Engineering, headquartered in Plano, TX, provides mechanical, electrical, and plumbing design consulting and engineering services to commercial clients across the country. Shane Arrant, Greg Speer, and Trent Ownen started AOS in 2005 in order to provide something different than what others in their industry were doing, making communication and relationships a key success metric, and working with the whole development team throughout the job. That focus has…