Bridging the Gap Between Quickbase and QuickBooks Accounting Software
VARC Solutions has developed the only Quickbase to QuickBooks Integration tool that easily syncs customers, items, estimates, invoices, bills, and more between Quickbase and QuickBooks!
Q2QConnect connects Quickbase to QuickBooks Desktop (Pro, Premier or Enterprise) providing end-to-end workflow management without the hassle of double work or costly mistakes when copying data.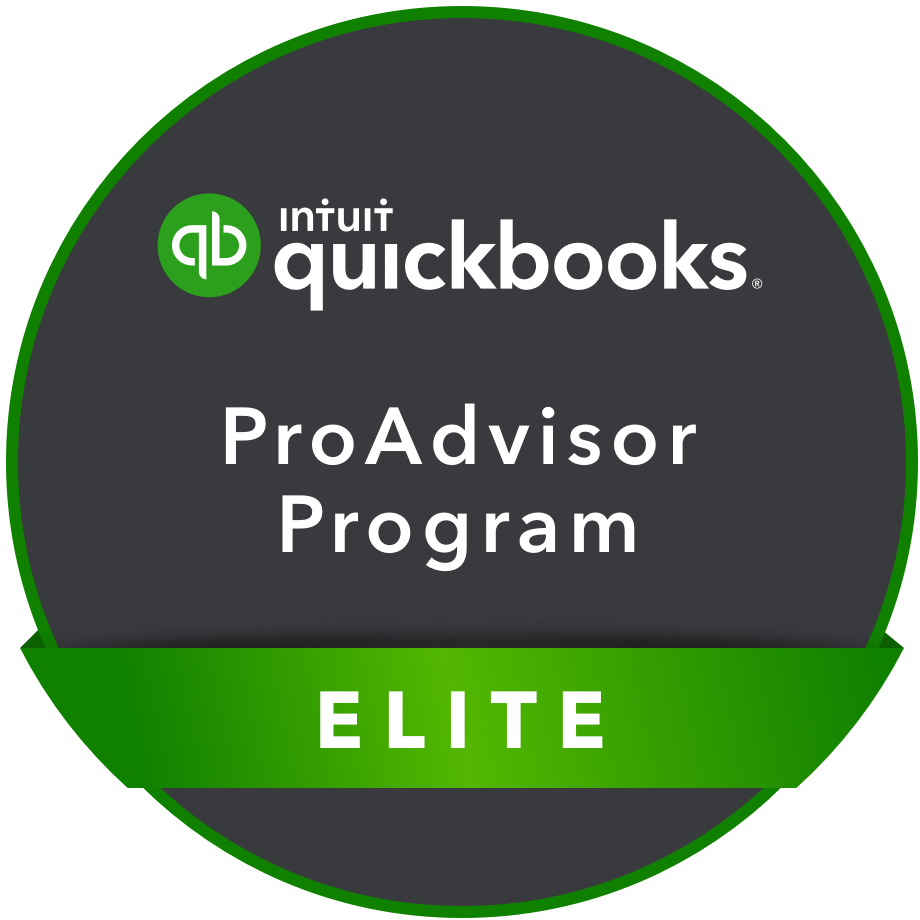 Connect to YOUR QuickBooks in Minutes
In less than 10 minutes you can map and import Customers, Jobs, Vendors, Timesheets, Sales Orders and Item Receipts into QuickBooks from Quickbase.

With a few more clicks you can sync Employee and Item data from QuickBooks into Quickbase.

Q2QConnect Benefits
The ONLY integration tool that ANY user can configure for Quickbase & QuickBooks Desktop!
Less People in Your Accounting Software (Better Controls)
Establish a Simple Approval Process for Importing Transactions from Quickbase
Sync Financially Relevent Transactions for Complete and Accurate Financial Statements
Easy Set Up and Running in Minutes
End to End Workflow Management without the hassle of double work or costly mistakes!
Affordably Priced
Expert Support when you need it!
Use QuickBooks Online?
We can also help you connect Quickbase with QuickBooks Online Edition.
Contact Us for details.
QuickBooks & Quickbase Expert Support
VARC Solutions has been a trusted Solution Provider of QuickBooks and Quickbase products and services for over 20 years, having won Intuit's prestigious Partner of the Year Award and Sales Achievement Award. TeamVARC has also been awarded the MVP Land Award for bringing in the most new Quickbase accounts as well Quickbase's Services MVP of the Year. VARC Solutions can also assist you in setting up your QuickBooks or Quickbase in the most efficient manner. Additional products and services are also available adding additional functionality to your QuickBooks and/or Quickbase solution.