QuickBooks Training and Consulting, Customized To Your Exact Needs
Speed up your work, learn to use QuickBooks correctly, troubleshoot your toughest QuickBooks challenges, and gain QuickBooks confidence.
Whether you need us in your office, our office, or online, look no further than VARC Solutions.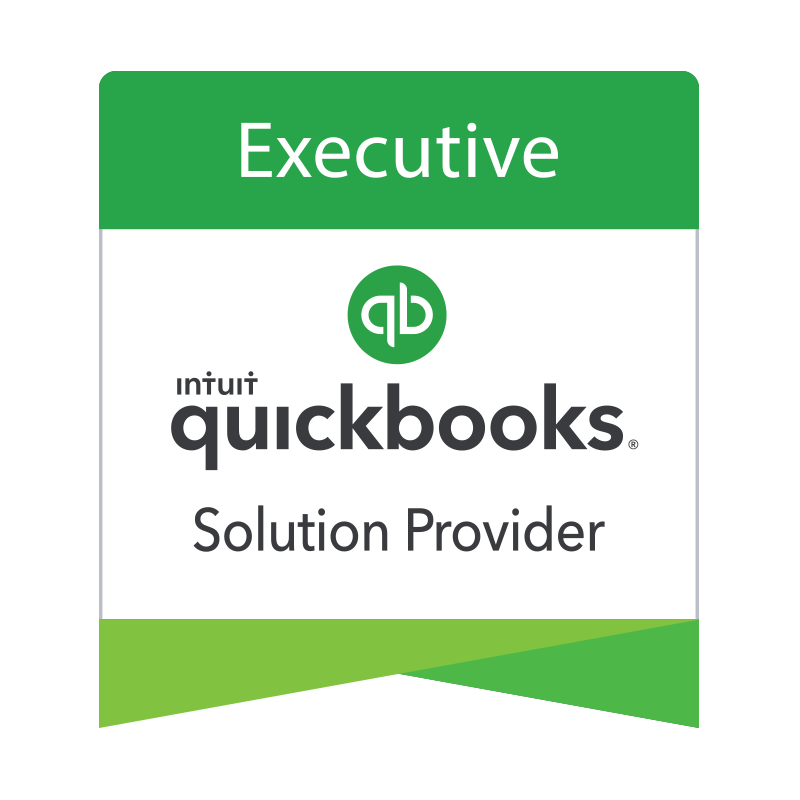 Sometimes it helps to focus on your core business competency, while we focus on ours. That's what we call "Letting you get back to business".
Interested in outsourcing all or part of your QuickBooks bookkeeping? We do that too!