About Absolute Drywall
Absolute Drywall Service, located in Pearland, Texas, is a fastgrowing drywall installation company that primarily partners with national residential homebuilders in Texas. The company was founded four years ago and has grown rapidly due its focus on high quality work and customer service.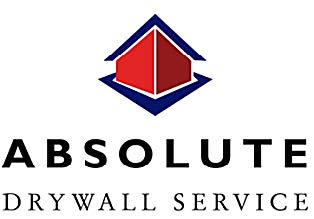 Challenge
Real time tracking of field employees, both their hours and their location
Project Management
Language barrier between independent contractors and the organization with internal systems
Solution
VARC Solutions developed a mobile app that allows field technicians to easliy enter data while on site via a custom mobile interface and that data is reported back to Quick Base.
This mobile app was created in both English and Spanish and translates the information when transferred from the mobile app to Quick Base.
End Result
Since deploying Absolute Mobile, management has significantly reduced the number of hand-written timesheets. With less paperwork to track and verify, management can focus more energy on other areas of the business. As an added bonus, GPS coordinates are attached to each timesheet, so managers can verify employees are at the assigned work locations. This has proved to be a helpful asset when coordinating the activity of employees at locations across a large metropolitan area. Since its implementation, Absolute Mobile has improved the client's productivity and reduced their carbon footprint.