About Absolute Drywall
Absolute Drywall Service, located in Pearland, Texas, is a drywall installation company that primarily partners with national residential homebuilders in Texas. The company was founded in 2013 and has grown rapidly due its focus on high quality work and customer service.
Challenge
No real-time tracking of field employees hours and location
Project management was painful
Language barriers between independent contractors and the organization's internal systems created headaches
Solution
VARC Solutions developed a mobile app that allows field technicians to easily enter data while on the work site
Mobile data is automatically collected and reported back to Quickbase
Both English and Spanish versions translate information during transfer to Quickbase.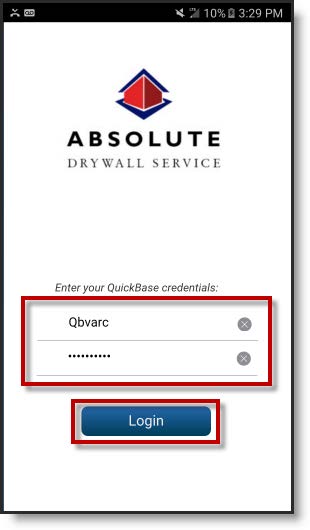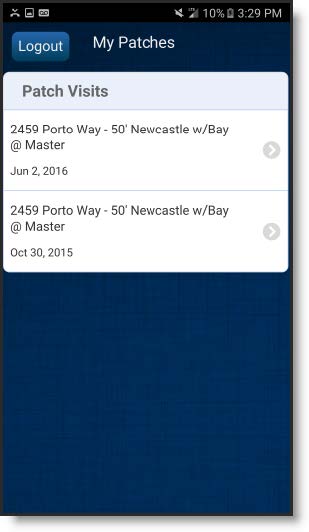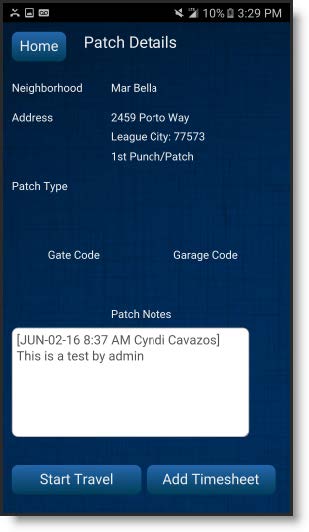 The Results
Virtual elimination of hand-written timesheets
Management team freed to focus on the business
GPS coordinates automatically attached to timesheets for contractor work-location verification
Drastically improved coordination of employees and contractors across Houston, TX
Implementing Absolute Mobile has improved productivity, profitability, and reduced Absolute Drywall's carbon footprint