Stay Up to Date with Quickbase Platform Release Notes
We stay on top of Quickbase release notes so you don't have to!
Quickbase Release Notes
Here's What's New with Quickbase
Quickbase Customer Testimonial
Why Choose VARC Solutions as your Quickbase Solution Provider?
VARC Solutions is a Silver Level Quickbase Solution Provider. We've worked with Quickbase since its launch and we've built solutions for a multitude of clients, across industries, across North America.
We've won the awards, but our success is truly measured by what we can build for you. Our team of expert consultants and application builders will build your solution to your specs, in-time, and within budget.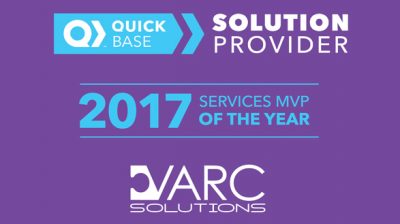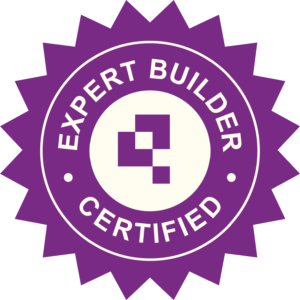 Trusted by Clients Across North America