Building a Quickbase application starts as an idea.
Your business wants to fix a problem, make internal processes operate more efficiently, or track customer interactions more efficiently.  In today's environment, your data is the lifeblood of your business, and your Quickbase is the tool that collates that data and turns it into productive information.
Success in business does not happen by accident.
Directed, determined efforts produce results.
With Quickbase, businesses gain greater insight into their performance, achieve higher levels of productivity, and find new sources of competitive advantage.  VARC Solutions will work with you to build a Quickbase application that moves your business forward, and empowers you to realize your goals and reach your greatest potential.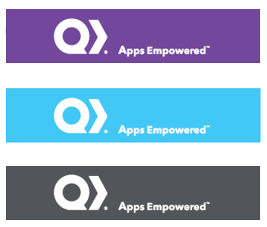 VARC Solutions is dedicated to providing each client with a personal experience that meets every need.
We have built across a wide spectrum of applications that run from simple database solutions to elaborate full application builds. 
Having experience in multiple industries allows the VARC team to quickly understand, take action, and develop customized Quickbase applications for their clients.
What Can Our Quickbase Experts Build for You?
We solve business problems. Let's work together to create a next level solution for you.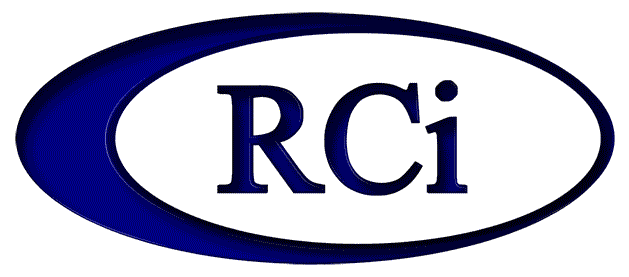 Brief History Ready Cable, Inc. (RCi), headquartered in Fort Worth (Keller), TX, fabricates and delivers Post-Tension Cables and Rebar to GCs and concrete contractors in both residential and commercial applications, to anywhere in the country. What Robert Lemke started in 1988 as an Illinois independent concrete contractor exploring his options in Texas to put food on the table in winter, has grown to an organization with 8 offices and hundreds of staff members, located in Houston, Austin, San Antonio, Fort Worth, Royse City, Waxahachie and McKinney. RCi handles projects as small as paving to high rise buildings. The Problem Managing the workload used to be simple, but as more people and offices were added, things got increasingly complicated, and manual systems and data entry became problematic. In the beginning, a bespoke Microsoft Access DB was created for each location that fabricated cables and every office had their own QuickBooks company file. This led to different item codes and product descriptions, inconsistent prices, and everything was disconnected. There was lots of paper and faxes trading hands…