Choose the Right QuickBooks Payroll Service and Save Money Too!
Important considerations include: cost, who do you call if you get stuck, tax-penalty protection, direct-deposit, 1099 contractors, state tax forms, job-costing, time-tracking, and who files/pays the payroll taxes?
Let our QuickBooks experts help you choose the right payroll service for your business!
Have a payroll mess? We'll help you clean it up.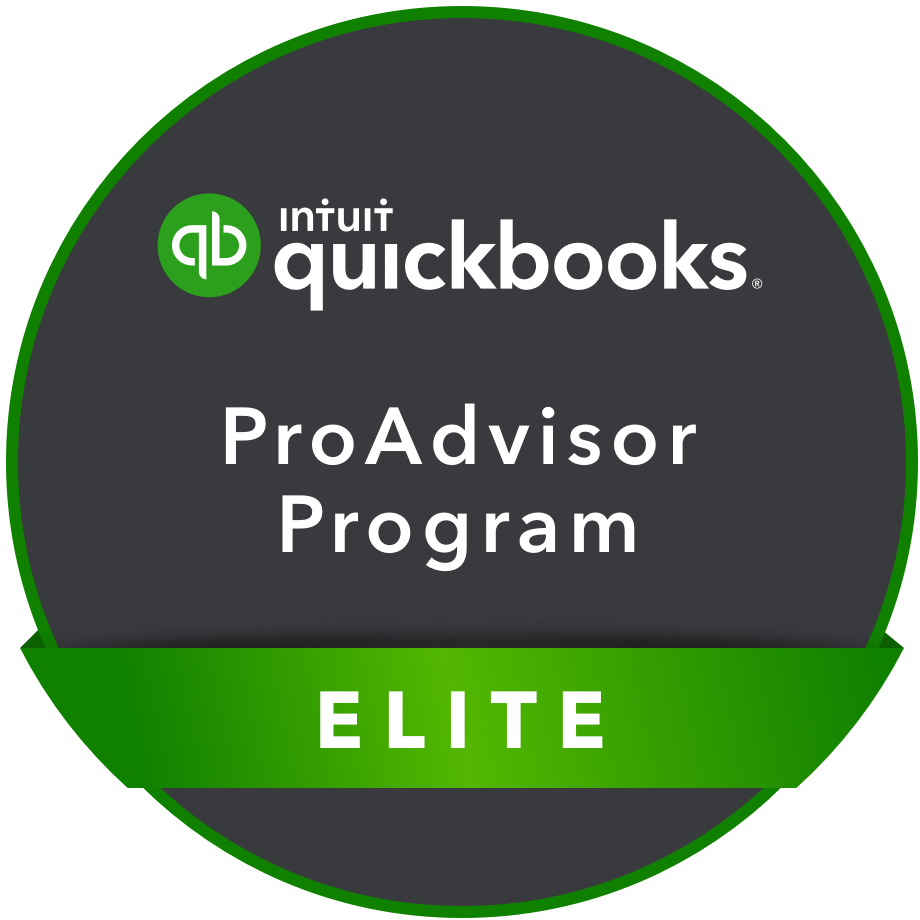 Need help getting QuickBooks setup or staff trained after your payroll service purchase? Want US to set up your employee list, compensation/benefits, state/federal tax withholding, or process payroll for you? Interested in outsourcing all or part of your QuickBooks bookkeeping? We do that too!