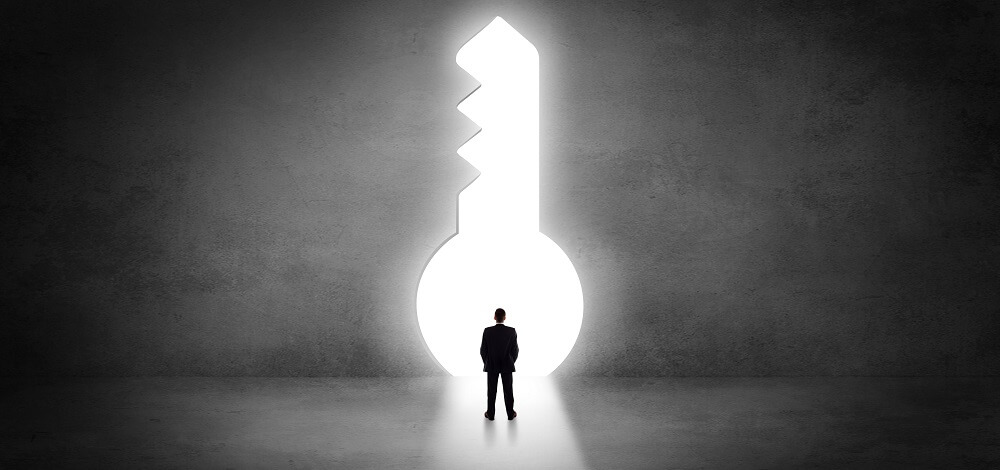 Big or Small, Your Business Benefits Bigtime from Using Fishbowl
Thousands of businesses in a variety of industries use Fishbowl on a daily basis to manage their inventory, manufacture goods, track orders, optimize warehouses, and more. Big or small, these businesses find many useful features in Fishbowl, and you can, too!
Here are some examples of large and small organizations that have used Fishbowl over the years to make dramatic improvements to their operations. You can click the links below to read each one's full story.
Examples of Big Organizations Using Fishbowl to Improve Their Bottom Line
Mississippi State Department of Health – To meet stringent federal mandates for emergency preparedness, MSDH started using Fishbowl. And they quickly achieved a 99-percent efficiency rating and became a national leader in receiving and distributing medical supplies across the state. They saved a lot of money that they used to spend on unused materials and excessive staff.
NASA – Astronauts depend on reliable food storage to sustain them while on space missions far away from earthbound sources of food.1 NASA began using Fishbowl to keep track of more than 180 types of foods. With Fishbowl's aid, they were able to increase their food quality by monitoring expiration dates, quantities, and other essential factors each time they sent a crew into orbit.
Santa Barbara County IT Network Division – The head of the IT Network Division of Santa Barbara County needed a way to track IT assets in 250 locations without getting an expensive ERP. Fishbowl fit the bill. Tracking serial numbers, using a Product Tree feature, and importing files from other databases allowed them to keep costs down during budget cuts and boost efficiency across the board.
Examples of Small Businesses Expanding and Thriving with Fishbowl's Help
Niche Bakers – A growing number of customers across the United States and Canada prompted Niche Bakers to seek out a unifying inventory management solution. With Fishbowl, they managed to streamline their food-production process, maintain healthy levels of ingredients, complete orders on time, and guarantee the quality of their many delicious treats.
Reptile Industries – Fishbowl isn't just for inanimate objects. Reptile Industries uses it to keep track of dozens of breeds of reptiles. Now they simply scan barcodes instead of having to use hand labels. They find that Fishbowl is much more efficient than QuickBooks at getting orders processed and shipped out. And they integrate the two solutions so that every transaction gets recorded properly for accounting purposes.
SanaCare – Complying with strict FDA guidelines is a top priority for SanaCare. Luckily, Fishbowl enables them to track items by lot number and serial number and associate them with patient records. They went from a manual ordering system to an automated one to boost efficiency. And whenever they have a question about the software, Fishbowl's Support team is ready with timely answers and other assistance.
Teton Sports – Instead of spending excessive amounts of time on managing Excel spreadsheets, Teton Sports now devotes their time to managing inventory in Fishbowl. They reorganized their warehouse to speed up their receiving and picking. Plus, they integrate with Amazon to automatically import orders, and they integrate with QuickBooks to automatically update their accounting records.
Tunaskin – Rapid growth necessitated a flexible inventory management solution that could grow with them. So Tunaskin started using Fishbowl to track their sales at a brick-and-mortar store and on their website. They're now able to keep a close eye on raw materials, finished goods, incoming orders, sales, outgoing shipments, and more in one place with the help of Fishbowl's advanced inventory management features.
No matter how simple or complex your business operations are, Fishbowl can help you streamline them. Learn more by signing up for an online demo today! There's nothing to lose and everything to gain by seeing all of the big and small ways Fishbowl can help your business succeed.
Sources:
https://www.nasa.gov/offices/LMD/programs/supply_management
Robert Lockard is a copywriter with Fishbowl. He writes for several blogs about inventory management, manufacturing, QuickBooks, and small business. Fishbowl is the #1-requested manufacturing and warehouse management software for QuickBooks users. Robert enjoys running, reading, writing, spending time with his wife and children, and watching movies.