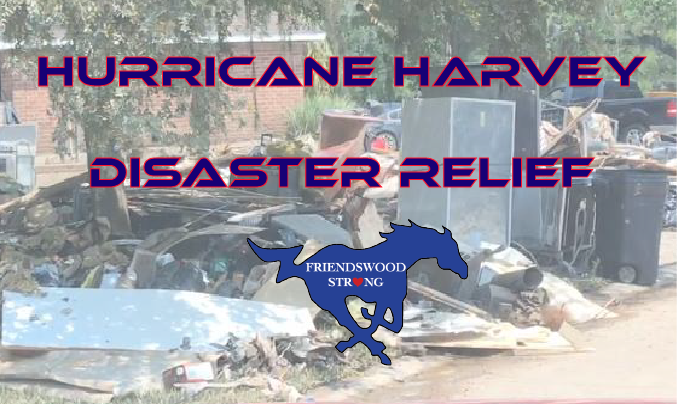 Hurricane Harvey Disaster Relief
We are so proud to be a part of this community. All the love and support that has been shared is truly inspiring.
THANK YOU to all the first responders, rescuers, and volunteers for EVERYTHING you've done!
Friendswood Rotary Club Charitable Foundation

Friendswood Rotary Club Charitable Foundation is collecting funds to disburse back 100% to the Friendswood Community, Please join me in helping the Rotary Club help our fellow neighbors.
Hurricane Harvey Relief Funding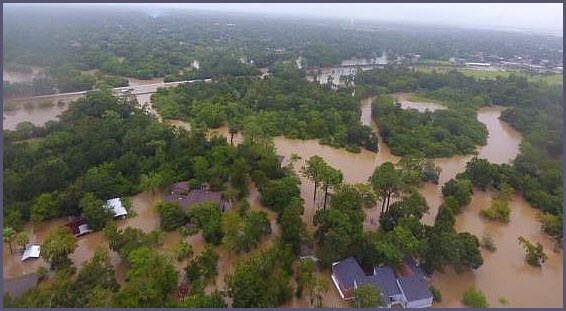 If you were affected by Harvey and need assistance, Friendswood Rotary Foundation would like to help.
Please click the link below for more information and to start your application process.
Start Your Application Process
 Contractor Referral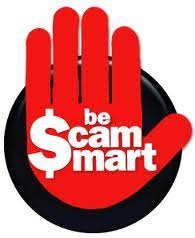 We have seen the true definition of community during the aftermath of Harvey. But unfortunately we must be cautious as we rebuild our homes, businesses, and communities. Beware of unscrupulous contractors!
Please contact VARC Solutions as many of our reputable clientele are wanting to help.
Email Erin Riley at Erin@VARCsolutions.com for your referral.
Demo · Clean Up · Drywall · Paint · Electrical · Roofing · Concrete · Commercial Refrigeration · Environmental Supplies · Interior Design ·
Window Coverings · Tarps · Air Filtration & Cleaning · and more!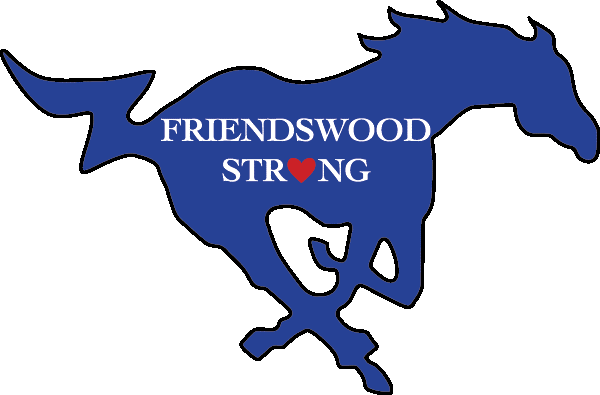 #FRIENDSWOODSTRONG