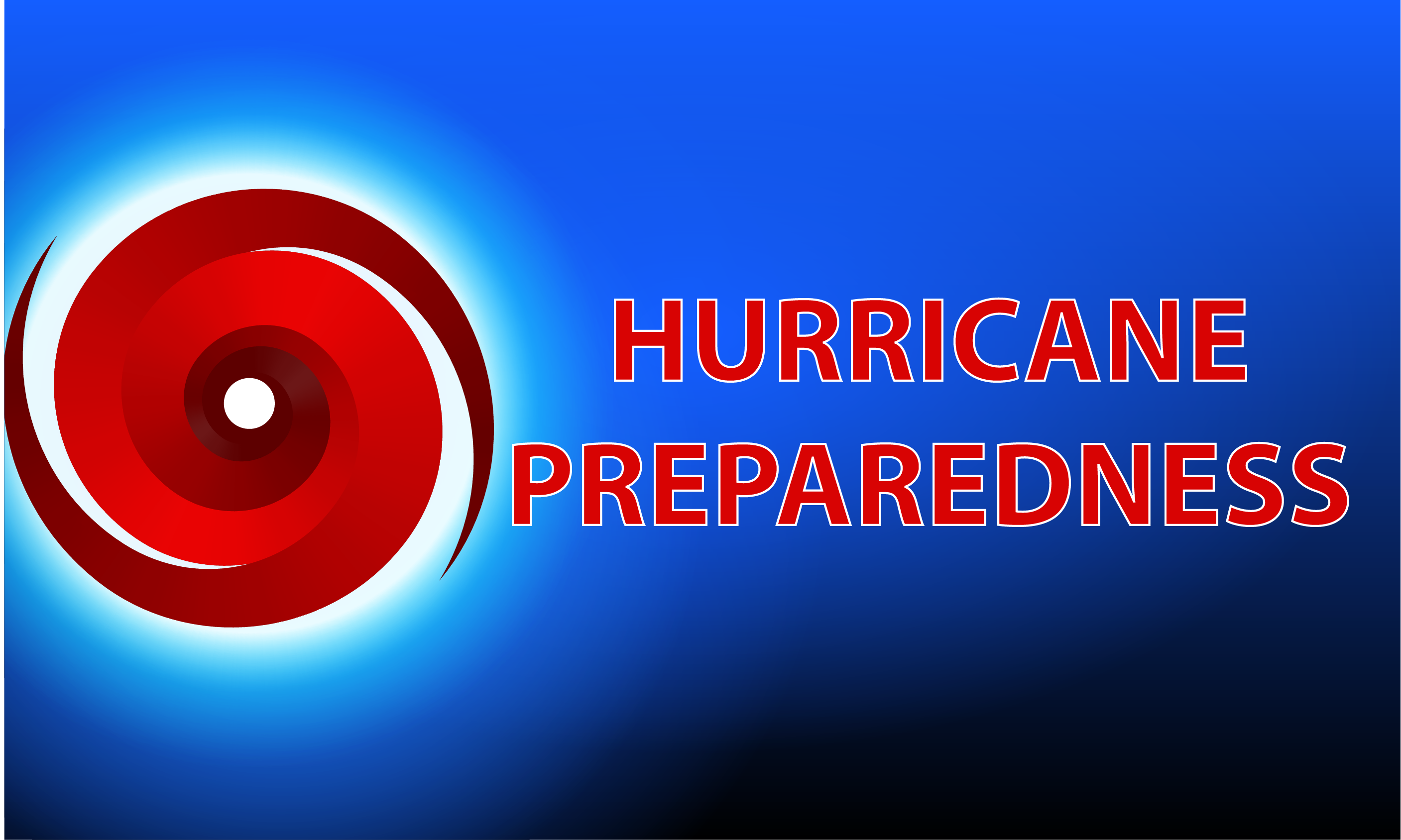 Hurricane season brings some uncertainty to Gulf Coast residents, to say the least. However, that does not mean we should not be prepared, and as some say, pray for the best and prepare for the worst. With that in mind, we offer some resources that will help you be ready for a storm, should one come your way.
First and foremost, heed the advice of local officials. If an evacuation notice goes into effect where you live, be ready to batten down the hatches, lock up, and leave. Evacuation notices are most often given to low-lying areas where if you wait too long to leave, you may well not be able to once the tides start to rise. When evacuation orders are given, most jurisdictions will stop providing emergency services and some will shut off power and/or water to prevent damage to critical infrastructures.
Before the storm arrives keep a close eye on storm tracking information. The National Hurricane Center updates storm information at 3 hour intervals when storms are present near the US coast. If you are watching weather coverage, the Weather Channel is a good place for accurate information.
If you live in an area that could call for evacuations, have a plan ready for when the notice comes. Be sure you have filled the gas tanks of your vehicles and checked tire pressure. If you can, get an oil change and have other vital fluids checked. Know your evacuation route. Major freeways and some other smaller county roads will be designated as evacuation routes. Know where you plan to go; this could be a friend or relative's house that is out of the evacuation zone.
Make a checklist and be sure that everyone in your home knows their individual responsibilities. Things you will make sure to do include putting away patio furniture and potted plants; basically anything that can become a projectile in high winds. Anything that can be moved inside should be moved.
Prior to the storm's arrival, you should have prepared a disaster kit. If you will be sheltering in place at your home, you must be ready to be without power and water for an extended period of time. This kit will include essentials such as canned food, bottled water, battery operated radio, flashlights, medicines, and chargers for mobile devices. A complete list can be found here. If you will be evacuating, you will want to take much of this with you, but also be sure to have identification for everyone in your group and cash in case it is difficult to use a credit card.
Additional resources to help you prepare for a storm can be found at the American Red Cross, Federal Emergency Management Agency (FEMA), and the State of Texas Preparedness websites.
Above all else, stay informed, stay safe, stay prepared.