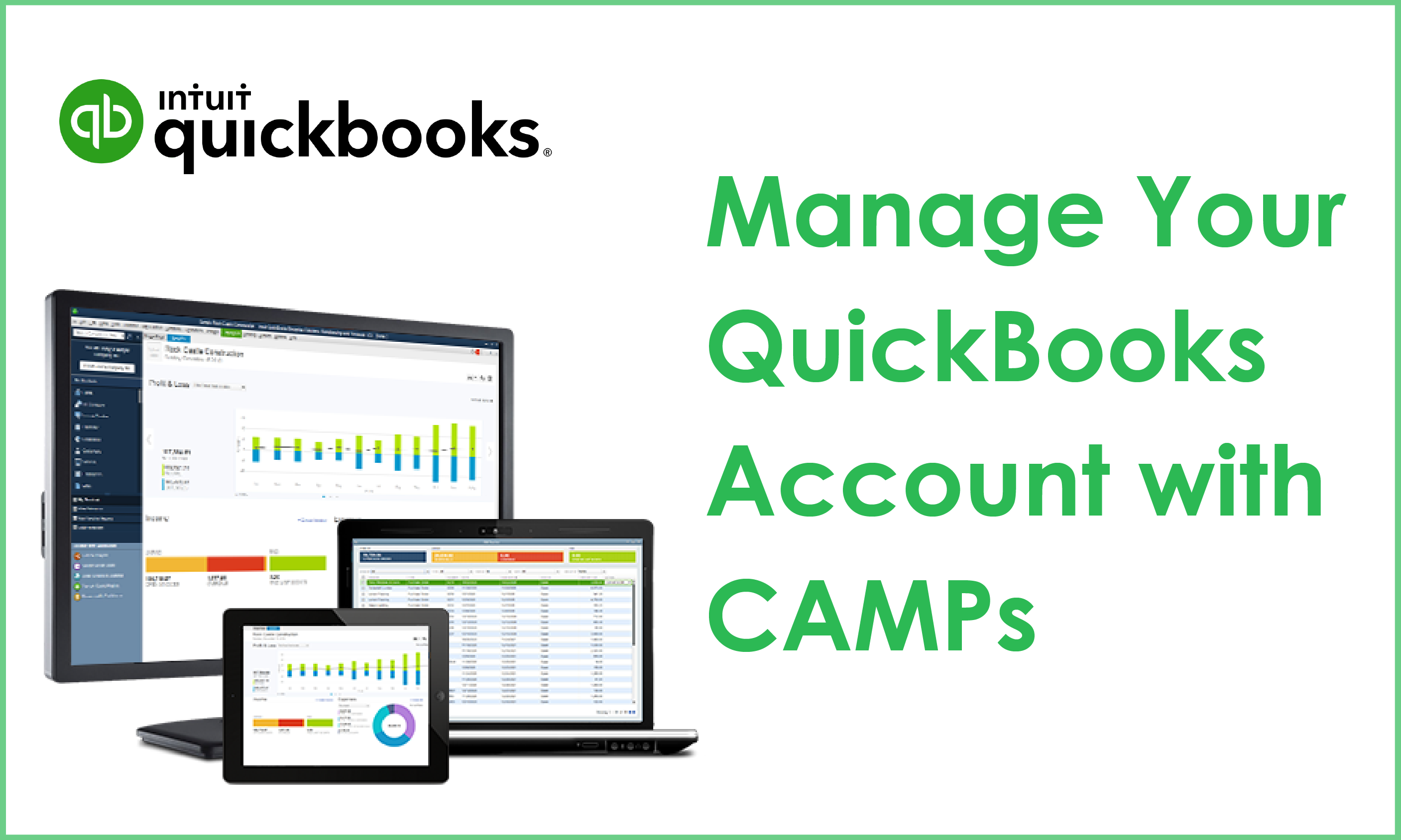 Intuit Customer Account Management Portal (CAMPs)
It makes it sound like a Summer Camp, but sadly, it is not. Intuit Camps is the Intuit Customer Account Management Portal.  As much as I would like to tell you about an Intuit Summer Camp that has horse rides, archery, and arts and craft, this is just as important but not quite as much fun.
If you employ one or multiple Intuit accounts or software products to run your business, then you need to know that CAMPS is the one-stop shop for all things Intuit.
Intuit created a single location where you can administer all of your Intuit products with the Customer Account Management Portal (CAMPs).  You can now log into this single location and perform most any administrative function necessary to keep all of your products up to date.
To log in, just open a browser window, go to www.camps.intuit.com and type in your Intuit login and password.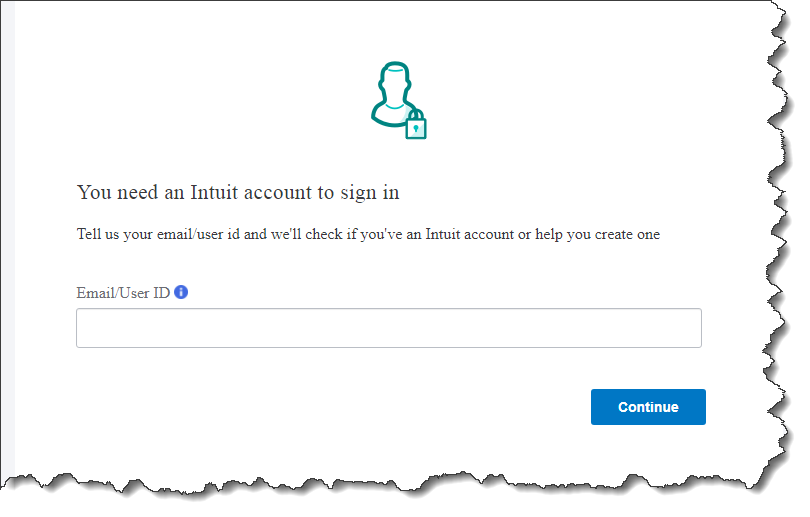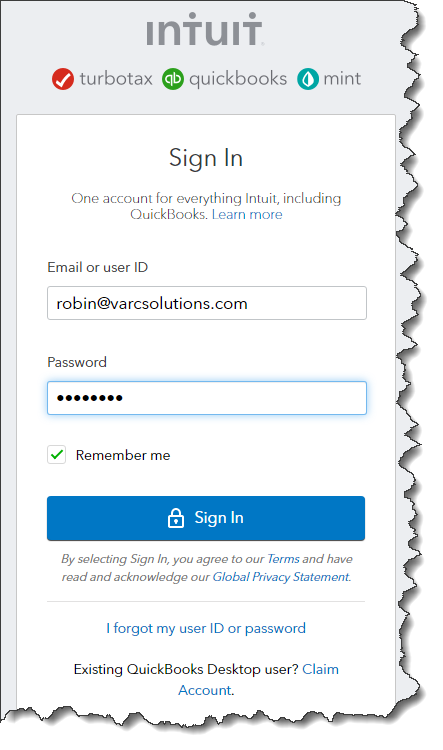 Once you have logged into your account, you will find that you can make changes to any of your Intuit products.  The user interface is very intuitive and easy to navigate.  In the upper left area of the screen you will find the products that you have subscribed to with Intuit.
Products Available for Update in CAMPs
While on this welcome screen you will also note that you have a number of other options available, aside from clicking on an Intuit product.
Sign in with a different email or user ID to access other Intuit accounts
Request primary contact access to manage your business details, subscriptions, or payment method.
Request assistance with finding your product or service if it is not shown on this web page.
Additional Information available in CAMPs

Clicking on the icon for one of your Intuit products, you will be directed to a page that presents access to all of the account information and the ability to update this information.  In the upper left area of the screen will be a listing of the versions of a product or service you have signed up for.  Note that you can also click on a link to help you find products or services not listed, and another to display additional items.  Please note that the following screen caps represent information that can be edited related to your QuickBooks Desktop software.  Additional products may be available to you in CAMPs.
QuickBooks Products Associated with an Account

In addition to version information, account information for the primary account holder is displayed.  The account administrator has the ability to update the account name and address here.
Customer Account Information in CAMPs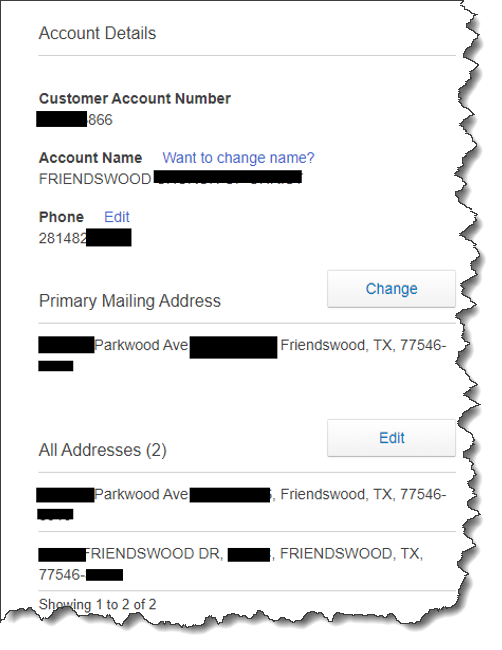 The primary account holder, along with all other authorized users, are displayed on this screen as well.  From here the authorized account user can do several things; request to become the primary contact (if not already), invite new authorized users, and edit information for existing authorized users.
Contact Information can be Edited in CAMPs
Details for additional products can be reviewed and edited from the CAMPs home screen.  These include QuickBooks Online, QuickBooks Online Accountant, QuickBooks Payments, and QuickBooks Payroll.
Again, it might not be summer camp but it is a CAMP that you want to attend and check things out!
Our Recommendation
VARC Solutions recommends that primary and authorized users log into CAMPs on a regular basis to maintain their account(s). In any organization, personnel change from time to time, and account information should be updated accordingly.  If you are a ProAdvisor®, you might be an authorized user on multiple QuickBooks product accounts.
VARC Solutions is a business you can trust with your accounting, bookkeeping, payroll, sales taxes, training, and business consulting needs.  We're QuickBooks certified experts, and we're experienced integrators with QuickBooks Time, Avalara for Sales Taxes, QuickBooks Desktop, QBO, and others. VARC Solutions has been in business for over 21 years and we have lots of happy clients and google reviews to demonstrate our value.
Contact VARC Solutions to find out how we can assist you, save you some money, and help you get back to your business.