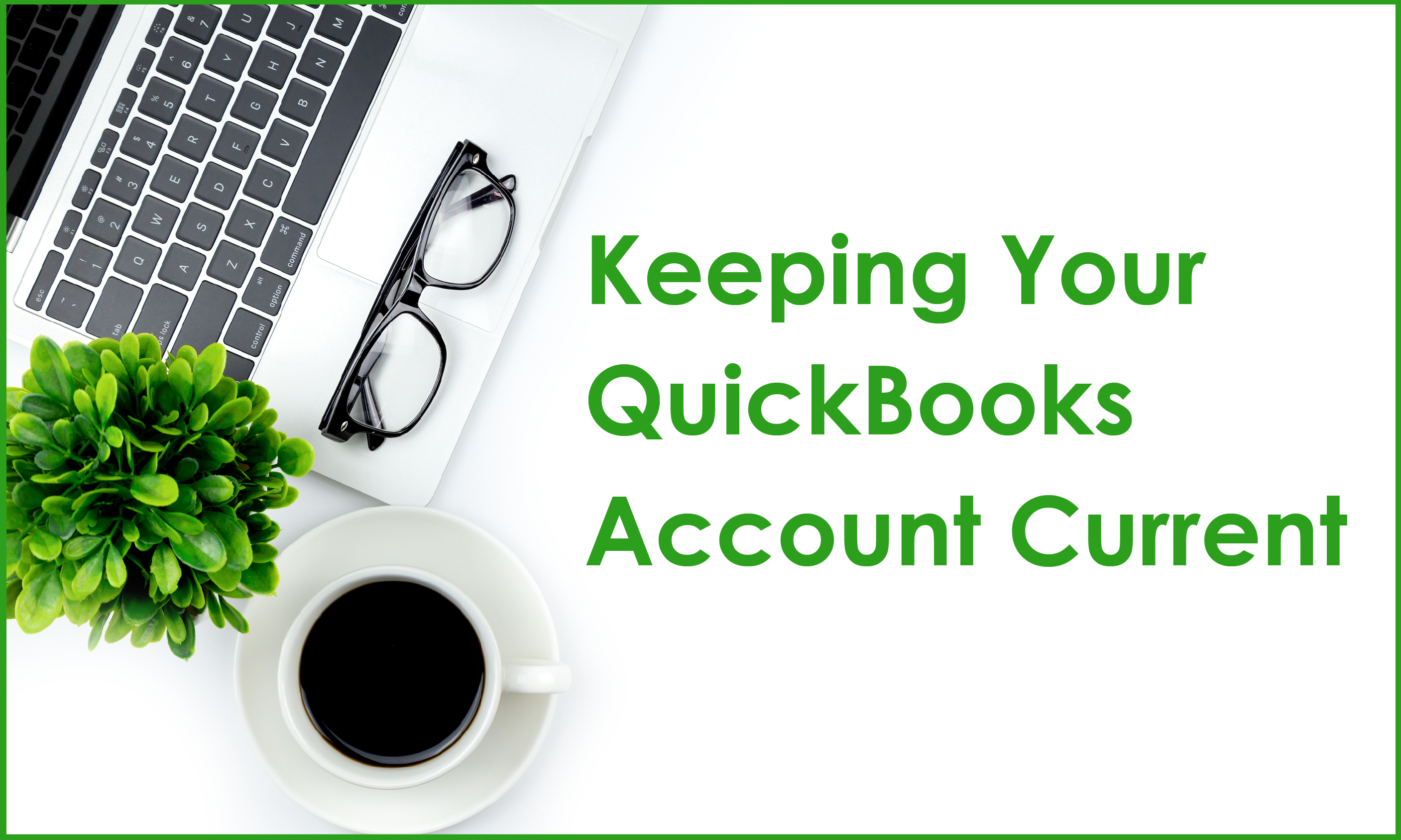 Keeping Your QuickBooks Account Current
Intuit takes security very seriously and as more and more information is going into the cloud even on desktop products, it is important to keep your information up to date and current.
Intuit is changing its internal processes and now each QuickBooks user needs to have an Intuit ID and login. Previously, just the owner or software purchaser needed an Intuit ID.
So, we can no longer ignore the messages that we are seeing about updating your Intuit ID.
What do you do now?
If you have not logged into your Intuit account within the last 180 days then you will get an email similar to the one listed below.

Login to your QuickBooks company file as the admin and go to Company => Users => Intuit Account User Management. Then, choose the user to update. You can also search for a user by typing an address in the "Find by email" box.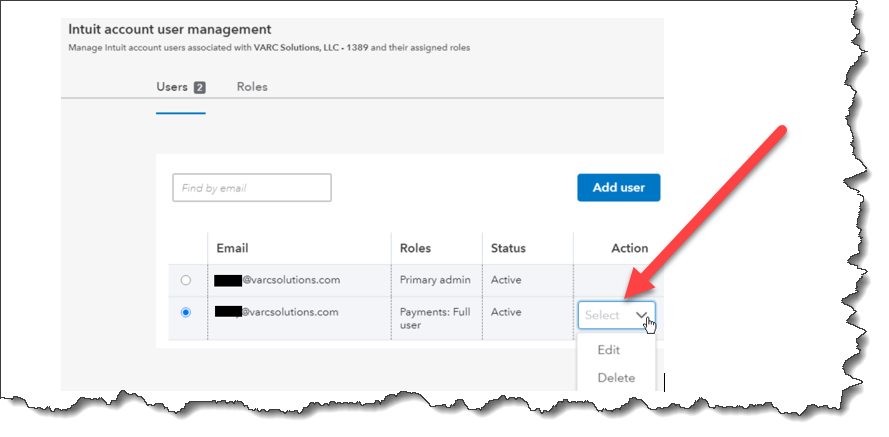 With the user selected, you can select an "Assigned role", then make an appropriate selection to update the user as needed.
When you are done, select "Save"
QuickBooks will display a message that the user role has been updated. Click OK. The updated user role will be displayed on the account user management dashboard.
User Roles are given an initial list of pre-determined capabilities they can do in that specific role. Here is a summary: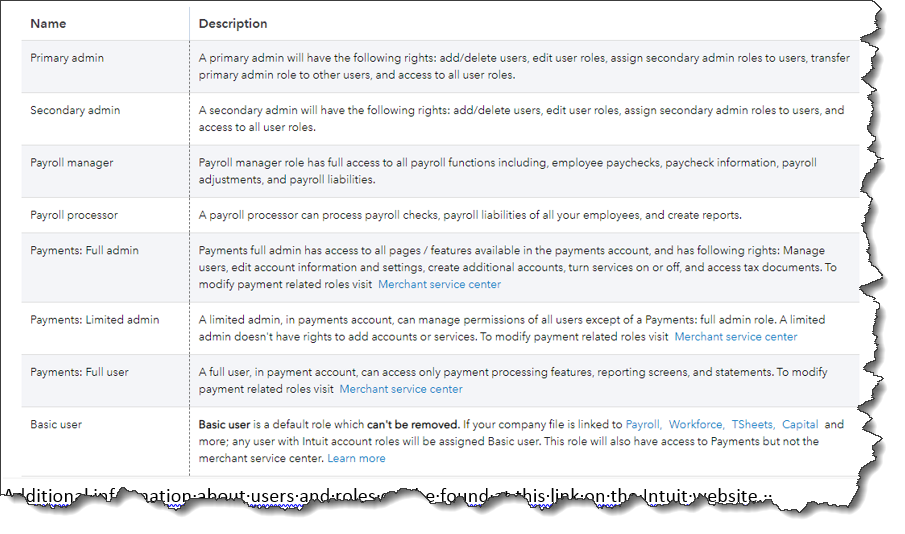 Additional information about users and roles can be found at this link on the Intuit website. https://quickbooks.intuit.com/blog/accountant-advice/intuit-account-why-now-for-quickbooks-desktop/
Alternatively, QuickBooks users can also press the F1 key while in your QuickBooks company file to search for information on how to maintain your Intuit account.
Our Recommendation:
VARC Solutions recommends that all QuickBooks users keep their accounts current to avoid any interruptions in service. Should you have any questions about this or other issues you are having with your QuickBooks, please contact us by phone at 281-412-6914 or through our website at https://varcsolutions.com.
VARC Solutions is a business you can trust with your accounting, bookkeeping, payroll, sales taxes, training, and business consulting needs. We're QuickBooks certified experts, and we're experienced integrators with QuickBooks Time (formerly TSheets), Avalara for Sales Taxes, QuickBooks Desktop, QBO, and others and we've been in business for over 21 years and have lots of happy clients and google reviews to demonstrate our value.
Contact VARC Solutions to find out how we can assist you, save you some money, and help you get back to your business.