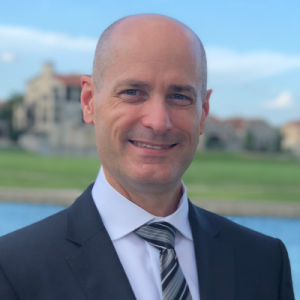 Brad is a seasoned business leader and consultant experienced growing small to mid-market businesses. He has spent his career executing business strategy and transforming people and businesses through leadership, coaching, training, and development.
Often described as a "calming force amongst chaos", Brad applies insatiable curiosity, emotional intelligence, and resourcefulness to solve problems and get stuff done. He is a trusted cultivator of relationships, focused on serving VARC Solutions team members and clients at the highest levels.
Brad is an Expert Certified Quickbase Developer, a certified QuickBooks user, and trusted Intuit Partner with over 25 years experience as a QuickBooks trainer and Quickbase Expert.
Brad received his BBA in Management Information Systems from Texas Tech University, is an amateur triathlete, and lives in Plano, TX with his wife of 23 years, twin daughters and son.