Have a Business Problem? We'll Solve It!
Whether you need a custom-built Quickbase application, want to leverage one of our existing solutions, or would like our expert builders to enhance your own creation, we'll deliver the scalable business solution you need.
Feeling Frustrated? Hire VARC Solutions!
You're growing, and existing systems are breaking down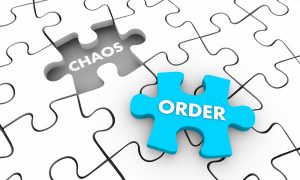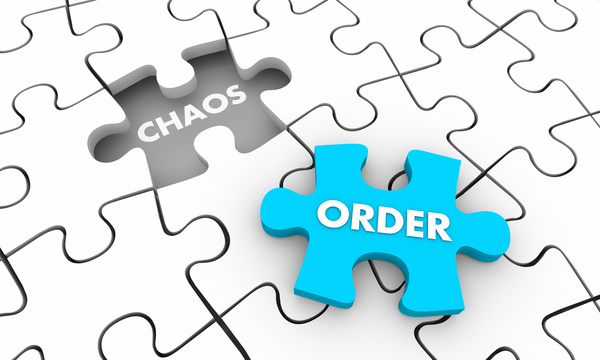 We'll build you a custom, robust, and scalable solution
Documents and spreadsheets are all over the place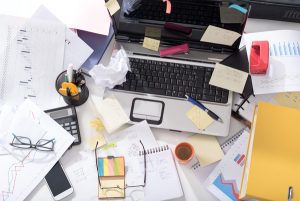 Organize everything under one umbrella and make discovery and management effortless
You're drowning in paper, handwritten notes, and overflowing filing cabinets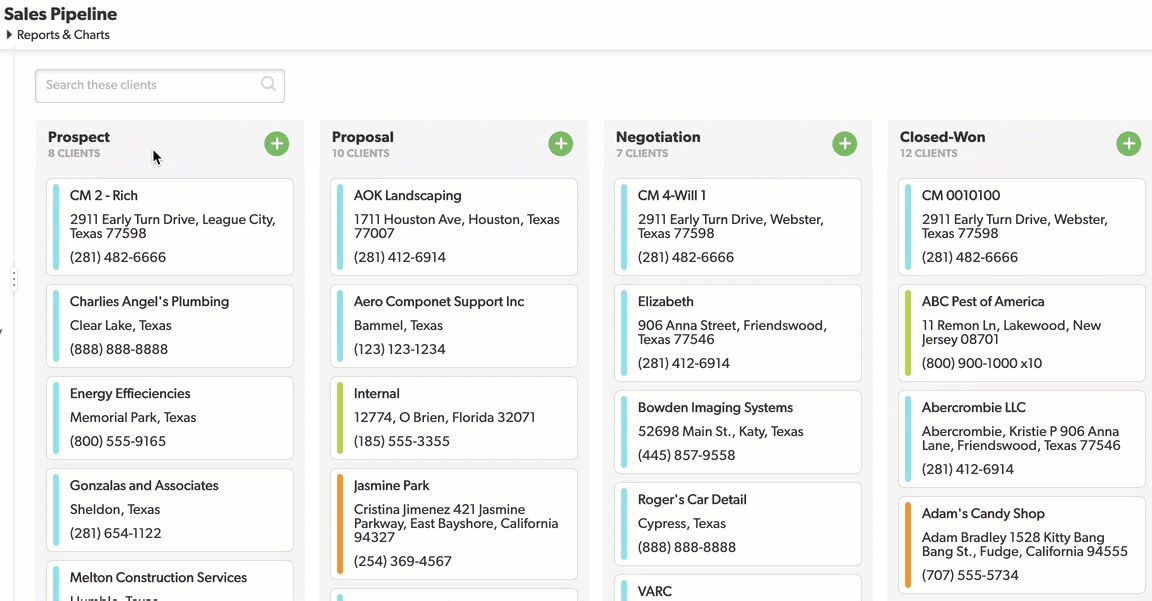 We'll get you closer to a truly paperless, "green" office environment by digitizing your workflows
Disconnected systems are costly to maintain
Consolidate, streamline, and integrate everything, and increase your profitability
Frustrated with Lack of Visibility
We'll get you 20/20 visibility for better business decisions
Organically-grown, manual, and redundant processes are a hot mess
Organize and systematize for accelerated growth
People working in silos are costing you time and money
We'll help you enable sharing of data and team collaboration
Things are out of control
We'll get your control back and help you manage projects, tasks, information, and processes like an all-star!
Your remote workforce feels disconnected and you don't know who's doing what
We'll help you better manage and collaborate with remote teams
Can you afford to waste another minute with manual systems and data entry?
Automate and systemize for scalable growth
Tired of finding out how your business is doing 30-60 days too late?
Get real-time reporting and start proactively managing your business
Overwhelmed by complexity?
We'll help you untangle the spider's web, see the big picture, and move forward with clarity
Employees are revolting due to cumbersome, repetitive tasks and systems
We'll build a user-friendly solution that automates repetitive tasks so your team can get more done in less time

Our Proven Development Process Delivers On-Time and Within Budget
Schedule a call with our expert Quick Base consultants
We'll scope and map out a solution
We'll develop and deliver awesome
We'll iterate, adapt, and scale with you as your needs change
We'll transition to maintenance mode to keep everything working in tip-top shape
Why Choose VARC Solutions as your Quickbase Solution Provider?
VARC Solutions is a Silver Level Quickbase Solution Provider. We've worked with Quickbase since its launch and we've built solutions for a multitude of clients, across industries, across North America.
We've won the awards, but our success is truly measured by what we can build for you. Our team of expert consultants and application builders will build your solution to your specs, in-time, and within budget.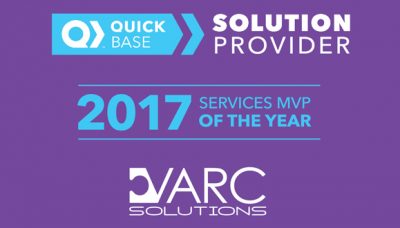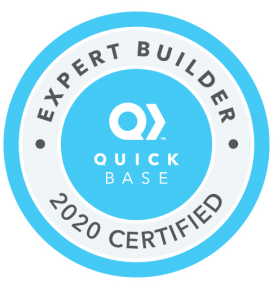 Trusted by Clients Across North America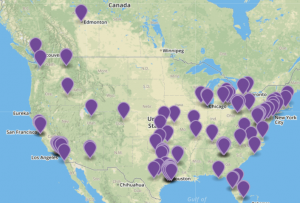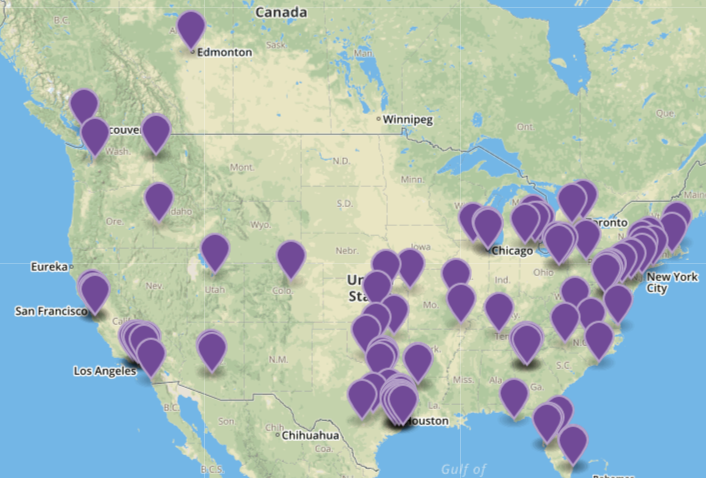 Talk With Our Quickbase Experts