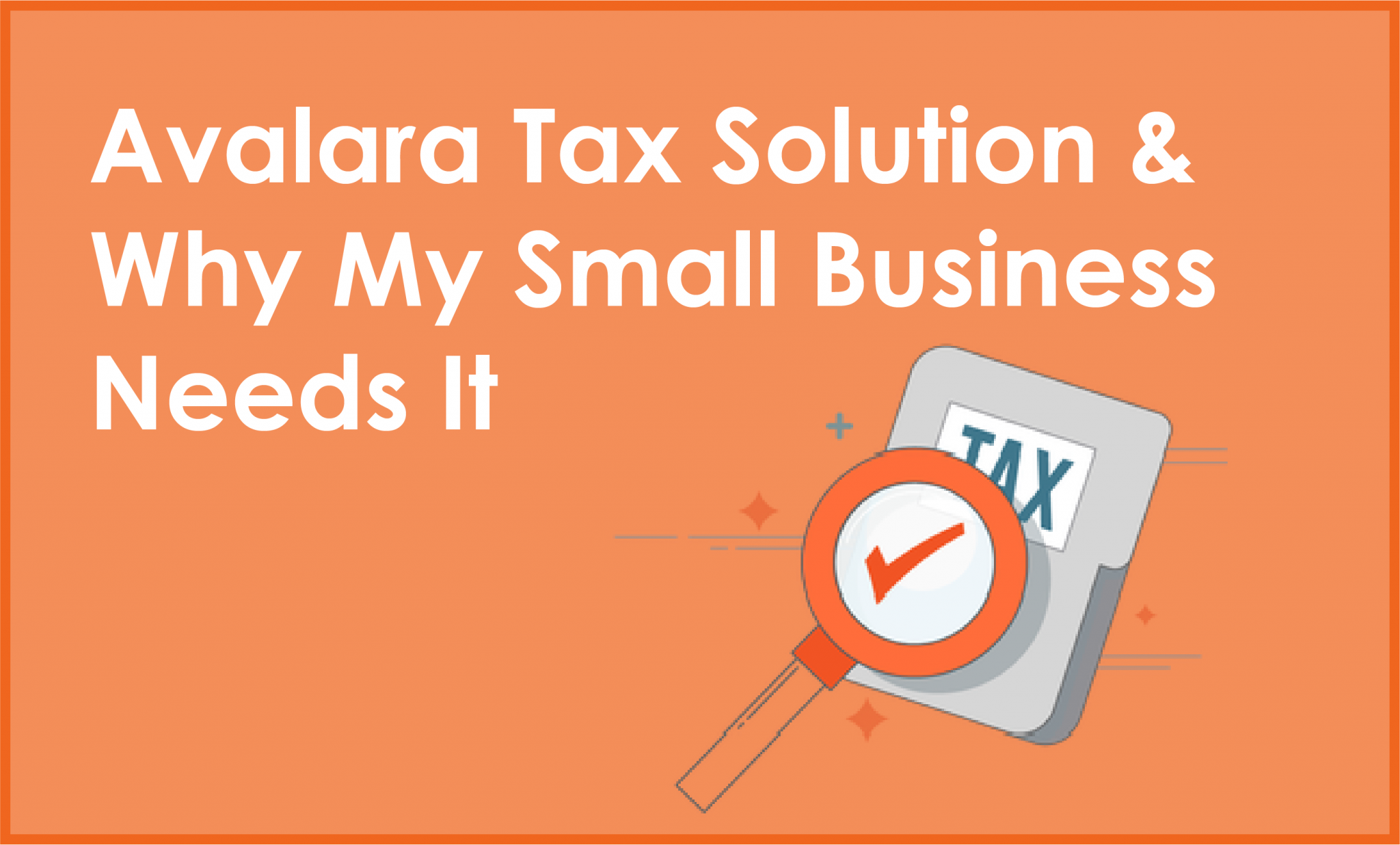 Avalara Tax Solution & Why My Small Business Needs It
The June 2018 Supreme Court ruling in South Dakota v Wayfair, Inc. changed how sales tax is collected and paid. This ruling overturned the previous physical presence rule that said a business paid sales tax to jurisdictions where they had a physical presence. Following this ruling, states are now able to require businesses with a remote presence to collect and remit sales tax.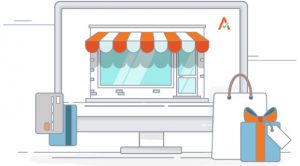 This changed the game for many retailers and service providers. In this current environment, most states have written new laws that define sales tax obligations. And if your retail or service business sells to customers located in, or has clients located in, multiple states, then your tax liability just got more complicated. There is no one set of rules governing these processes; every state that wrote new laws wrote something a little (or a lot) different from all the others.
VARC Solutions has partnered with Avalara to bring you end-to-end compliance for your business.
Avalara has created a sales tax automation tool that greatly simplifies the tasks of collecting and paying sales tax. Avalara AvaTax integrates fully with both QuickBooks Online and QuickBooks Desktop. Why should your business use this product? Let's look at some of the facts and complexities of collecting and paying sales tax to answer that question.
FAQs
Companies large and small, more than 20,000 of them, use Avalara for tax compliance.
With more than 700 (and growing) integrations, Avalara connects with many ERP, eCommerce, and accounting platforms.
In 2017 alone, 6.7 billion transactions were processed and approximately 28.9 billion in tax returns were prepared.
More than 18 million tax documents, such as exemption certificates, have been processed.
Contact Us
If you have a business that is required to collect and remit sales tax, Avalara is the product for you. VARC Solutions can assist you with integrating your QuickBooks and this time and money-saving application. Contact us at 281-412-6914 for more information or click here for the Avalara White Glove Treatment.